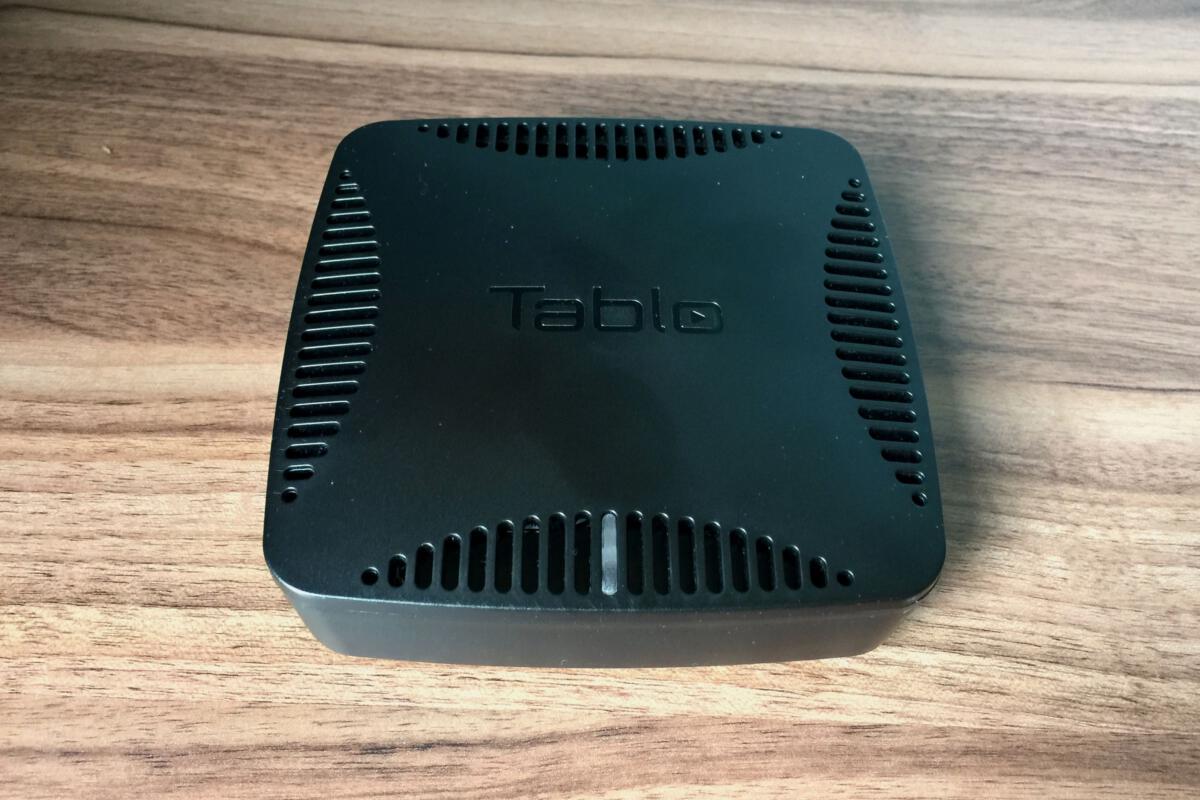 The Federal Communications Commission (FCC) has approved a new standard for over-the-air TV broadcasts. ATSC 3.0, aka "Next-Gen TV," is supposed to prompt big improvements for antenna users, including 4K HDR video, better surround sound, interactive features, and easier access on mobile devices.
But Next-Gen TV also has a draconian downside: For the first time, it allows local broadcasters to lock down content with digital rights management (DRM), potentially preventing people from recording free, over-the-air channels.
Over the past couple years, we've seen a proliferation of DVR solutions for over-the-air broadcasts, including Tablo, TiVo Roamio OTA, Plex DVR, and Channels DVR. But the long-term health of these products could be in doubt now that the FCC and broadcasters are moving forward on ATSC 3.0. At best, their fates are unclear. At worst, the march toward improved broadcast video could make over-the-air DVR obsolete.