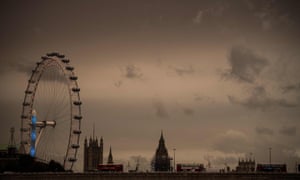 Report from the National Audit Office finds overall improvement in air quality but does not expect to meet EU targets until 2021
The government will be more than a decade late in meeting EU targets on air quality, a report from the National Audit Office (NAO) has revealed.
The cost of health impacts from air pollution, including fine particulate matter and nitrogen oxides, is estimated at £20bn. Nearly 30,000 deaths were thought to be caused in 2008 by fine particulate matter pollution, some of it caused by diesel cars, according to the report. About 13% of fine particulate matter pollution is thought to come from diesel engines. This is in spite of improving air quality overall.